Institutional Fixed Income Sales & Trading
OI leverages the skills of its team of highly qualified and well introduced professionals to position itself as a primary counterparty in local money market and bond trading activities and provide best in class institutional coverage. OI observes the highest levels of integrity, transparency and secrecy when it must, with the objective to serve its institutional clients and contribute to preserving integrity and efficiency in local capital markets.
Over the past few years, islamic credit markets gained more prominence at an international scale while institutional coverage remained shy. OI leveraged the efforts of its highly experienced and skilled team and stepped in as an active player providing focused and high-quality coverage of global sukuk and bond markets.
OI is an active counterparty to institutional investors in Global Credit and Sukuks markets.
Corporate Finance Advisory and Investment Banking Services
OI leverages the professionalism and dedication of its human capital and the firm's high ethical culture and strive for excellence to earn the trust of institutional clients in need of high-quality corporate finance and advisory services. OI aims to broaden the scope of its corporate finance services by introducing innovative financing solutions that may become complementary to traditional banking services offered to Lebanese corporates.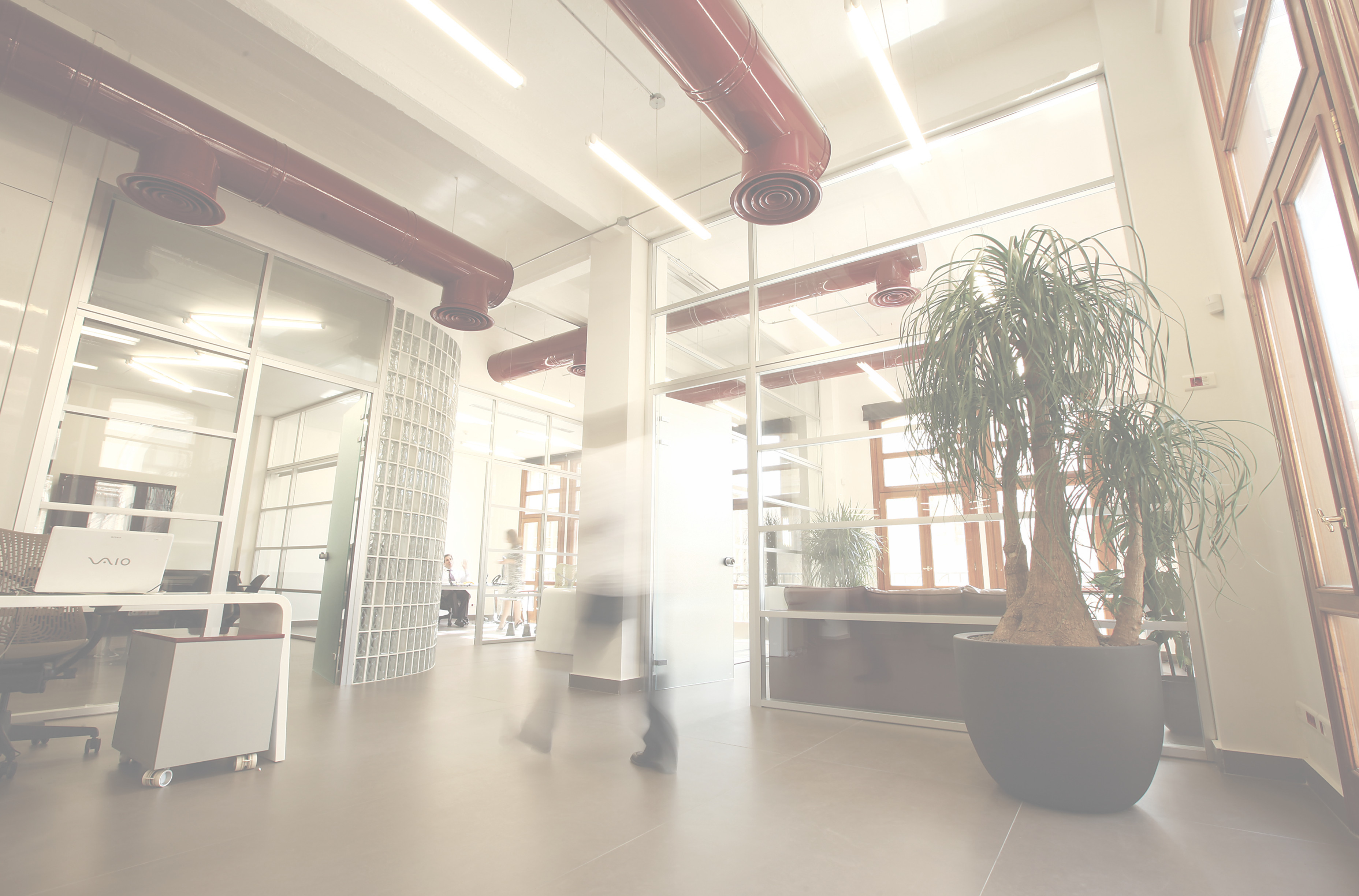 Asset & Wealth Management
OI has ventured into asset management and set up Optimize FI Fund, a local fixed income fund dedicated to a regional, Beirut based insurance company. OI plans to launch another fund that is focused on local and regional fixed income markets and dedicated to institutional investors.
OI has also developed a financial advisory and wealth management service platform to cater for the needs of high-net-worth families and institutions who wish to dedicate the management of their global debt and equity securities' portfolios to professional investment managers. OI builds on its successful track record of providing such services to high-net-worth families and the dedication and professionalism of its investment management team to grow this service line while providing best in class investment advisory services.
OI relies on a team of highly qualified investment management and advisory professionals, who abide by the highest ethical and professional standards, to leverage its investment management and advisory capabilities and expand its business partnerships with leading institutional players.
Custodial, Settlement & Clearing and Administrative Support Services
Administration & Calculation Services:
OI has established a dedicated, independent calculation service to cater for the needs of institutional clients who have specific needs when it comes to portfolio administration and valuation. Over the course of 2019, OI has agreed to provide one of the leading regional, Beirut based insurance companies with an independent calculation service for one of its investment portfolios. OI has developed policies and built quality assurance control procedures specifically designed to secure error free results.
Settlement & Clearing:
OI offers reliable and efficient settlement & clearing services to its institutional clients operating from Lebanon and the region. OI leverages its strong international correspondent banking network and its capacity to deal with leading international special purpose banks to provide settlement, clearing and custodial services to its network of institutional clients. OI relies on its team of highly skilled and experienced professionals to manage this business line and provide the service quality and dedication needed by large institutions.
Custody & Corporate Actions:
Building on its wide local and international correspondent banking network and its reliable business relationships with special purpose banks, OI is well positioned to provide its institutional clients with access to safe custody and reliable corporate action services.