Antoine Salame
Chairman of the Board of Directors
Antoine founded Optimum Invest in 2004 and has over 30 years of experience in capital markets. He currently serves as Chairman of the Board of Directors and CEO at Optimum Invest SAL. He held prominent positions with First National Bank, Middle East Capital Group, Bank Al Saudi Al Fransi, Republic National Bank, and Bank of Nova Scotia. Mr Salamé holds a Bachelor's Degree in Business Admnistration from Baldwin Wallace College.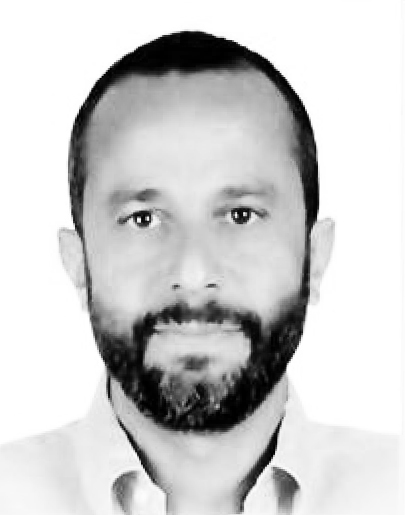 Antoine Kassis
Board Member
Antoine joined Optimum Invest at its inception and has over 20 years of capital markets and operations experience with First National Bank and Midclear. He currently serves as an Executive Board Member and Managing Director at Optimum Invest SAL. Antoine holds a Bachelor's Degree in Business Administration from Saint Joseph University, Lebanon. He also obtained an MBA Degree from the joint program of Saint Joseph University, Sorbonne and Dauphine in Paris.

Peter Greensmith
Board Member
Peter Greensmith is the CEO at Peterhouse Capital Limited, an investment and corporate advisory firm based in the United Kingdom.
Peter has over 30 years of experience in Investment Banking and is a well-known and respected advisor within the London small-cap and emerging companies' sector. He spent several years in the Corporate Finance Departments of Greenwell Montagu and Hill Samuel, before joining Kleinwort Benson in 1991. Over the following 13 years at Kleinworts, Peter became the COO of the Global Research Department. He then went on to become a Director of the company (now Dresdner Kleinwort Wasserstein), responsible for European private equity and Mergers and Acquisitions. In 2003, Peter founded and was Executive Managing Director of Libertas Capital Group plc, a London quoted investment bank and Nominated Adviser ('Nomad'), focused on advising and principal investments in the clean energy sector.
Peter joined the predecessor of Peterhouse in May 2008 as Chief Executive, overseeing the growth of the Company in the interim period from a client base of under ten companies to one now of nearly one hundred. Peter led the buy-out of Peterhouse Corporate Finance in July 2012. He is a Member of the Securities Institute.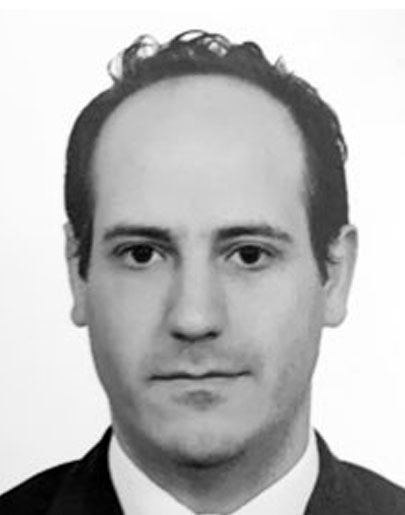 Toufic Soudayha
Board Member
Toufic Soudayha is a Lebanese legal counsel having a special focus on corporate transactional matters as well as banking finance and capital markets.
He has an extensive experience in the Lebanese banking, finance and capital markets industry. In his 18 years career, Toufic worked as a Partner at two leading Lebanese law firms, where he focused his practice on corporate finance and capital markets matters, particularly securities offerings, debt financing, joint ventures, as well as mergers & acquisitions. He has led major acquisitions in the Lebanese banking and insurance sectors.
Toufic advises corporate, banking and hedge fund clients on their businesses, including the structuring and establishment of their investment schemes.
In October 2018, Toufic established his own law firm "Soudayha & Partners" which was immediately ranked amongst Lebanon's leading law firms by IFLR.
Toufic Soudayha has consistently been a ranked lawyer at Chambers & Partners, IFLR and Legal 500.
Toufic holds a LLB from Saint Joseph University in Beirut and is registered with the Beirut Bar Association.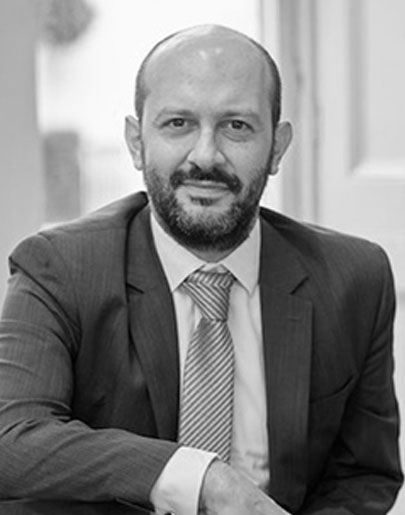 Kayssar Ghorayeb
Board Member
KAYSSAR GHORAYEB is the General Manager at LIBANK.
Kayssar Ghorayeb established the investment banking desk at LIBANK where he provided advisory services on a number of transactions. He also helped lead the client services functions of LIBANK prior to being appointed as General Manager. He previously worked at Huron Consulting Group, Riggs Bank, and HSBC Republic. Key transactions include the capital increase of a real estate investment firm in the UK and of a large manufacturing firm in Lebanon.
Mr. Ghorayeb is an IFC certified independent board member professional. He holds a Bachelor's Degree in Management from Royal Holloway, University of London, and a MPP from the University of Chicago.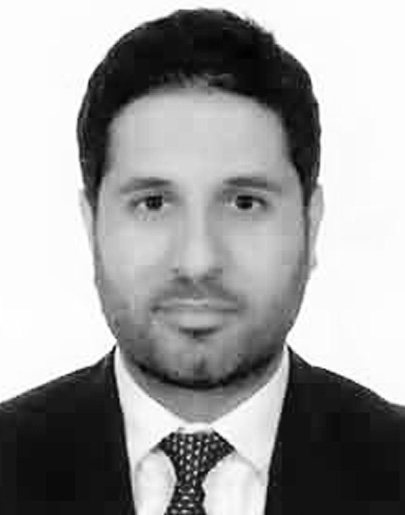 Ahmad Rizk
Board Member
Ahmad Rizk is the Deputy General Manager and Head of the Asset Management Department at LIBANK. He is the manager of the LIBANK Global Balanced Fund and a non-Executive Director of Peterhouse Capital Limited, London.
Ahmad highlighted his prior career as a portfolio manager for corporate clients in the Investment Fund department at State Street Bank (Australia) where he managed a portfolio of about USD 30 billion for insurance companies and pension funds. Earlier, Mr. Rizk served as an External Auditor at Ernst & Young (Beirut) where he executed several audit assignments mainly for banks and financial institutions.
Mr. Rizk is an active member of the Institute of Chartered Accountants (Australia & New Zealand). He is also an approved person by the Financial Conduct Authority (FCA) in London.
Ahmad holds a Bachelor's Degree in Business Administration, Accounting Major from the Lebanese American University (LAU). He also has a Master's Degree in Professional Accounting from the University of Technology, Sydney (UTS).